People
Ass.-Prof. Dipl.-Ing. Dr. Thomas Juffmann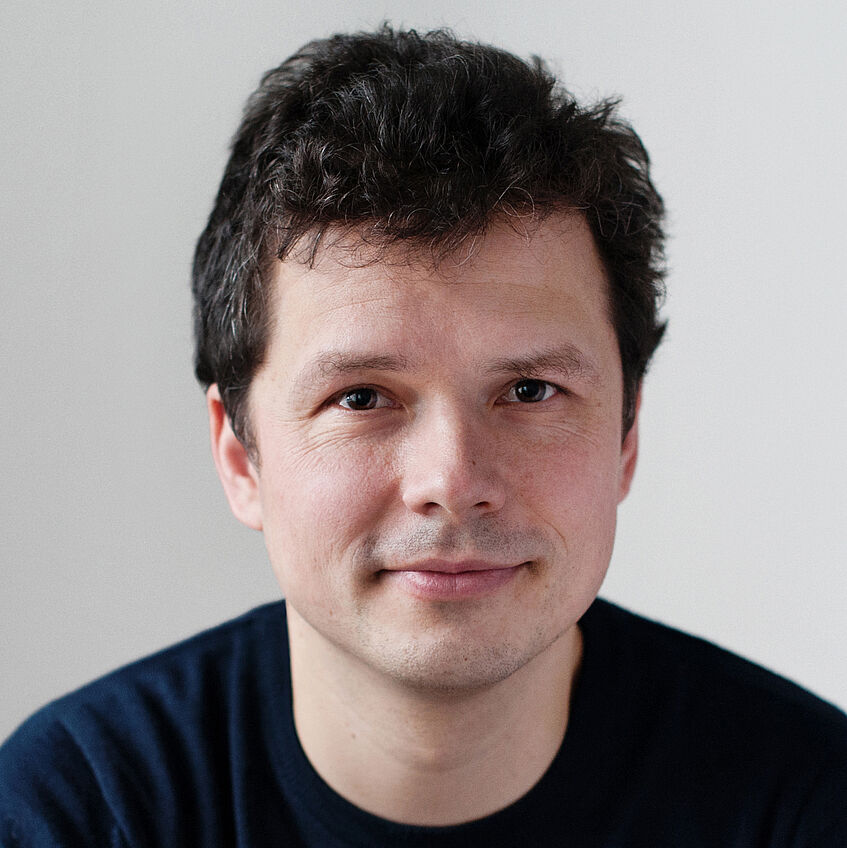 Ass.-Prof. Dipl.-Ing. Dr. Thomas Juffmann
thomas.juffmann@univie.ac.at
+43-1-4277-72520

Campus Vienna Biocenter 5
Room: 1.620
1030 Vienna
Postdoctoral Researchers
Philipp Weber, Dipl. Phys.
Philipp Weber, Dipl. Phys.
Philipp is our Resident German and the know-how guy in the lab. If Philipp can't fix your problem, you probably screwed up big time. He enjoys long walks in the park and playing with dogs.
pweber@univie.ac.at
Raphaël Marchand, PhD
Raphaël completed his PhD at University Toulouse III Paul Sabatier, in France, on the development of a biosensor for monitoring ion channels activity in free-standing lipid bilayers. He has now joined the Juffmann group, where he is working on a wide-field rapid Fluorescence Lifetime Imaging Microscope (FLIM). He misses his croissants on Sunday mornings but has become a Vienna lifestyle addict. He also likes playing music, traveling and doing travel/music movies.
raphael.marchand@univie.ac.at
PhD Students
Marius Constantin Chirita Mihaila, MSc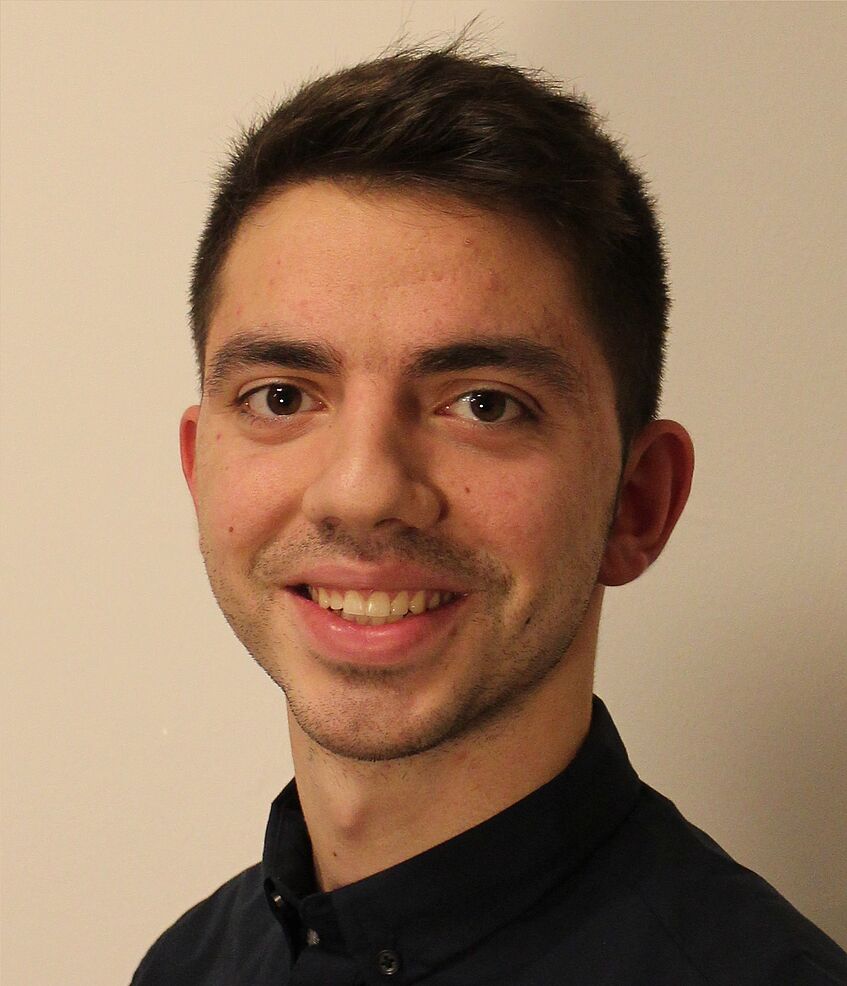 Marius Constantin Chirita Mihaila, MSc
Marius is an avid beach-volleyball player. After failing to pursue a career in chess in Romania he moved to Vienna. Marius works on wave-front shaping techniques in electron microscopy. We hope it will go better than his chess career. Famous quotes: "Zack, zack, zack" and "Kein Stress"
marius.chirita@univie.ac.at
Clara Conrad-Billroth, MSc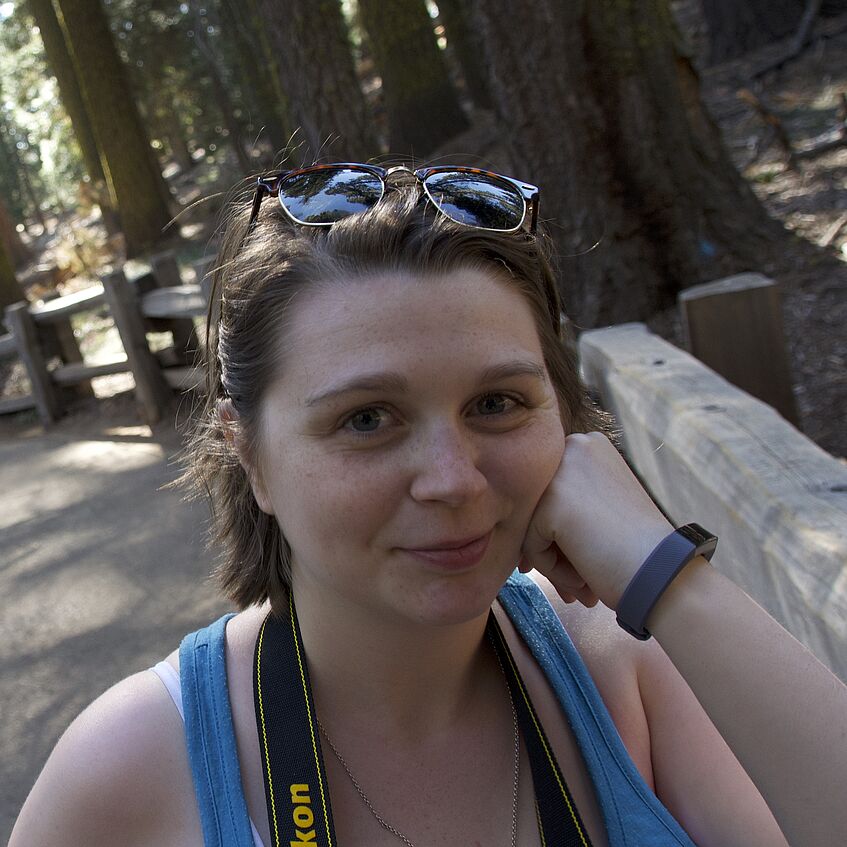 Clara Conrad-Billroth, MSc
Clara is a Level 20 Gnome Sorceress currently leading an expedition to Barovia. When she's not leading her companions in D&D she likes to role-play as a member of the Juffmann Lab. The bards sing that prior to becoming a Sorceress, Clara completed her Master's Degree in Molecular Biology at the University of Vienna where she studied intrinsically disordered proteins using Nuclear Magnetic Resonance Spectroscopy.
clara.billroth@univie.ac.at
Dante Maestre, MSc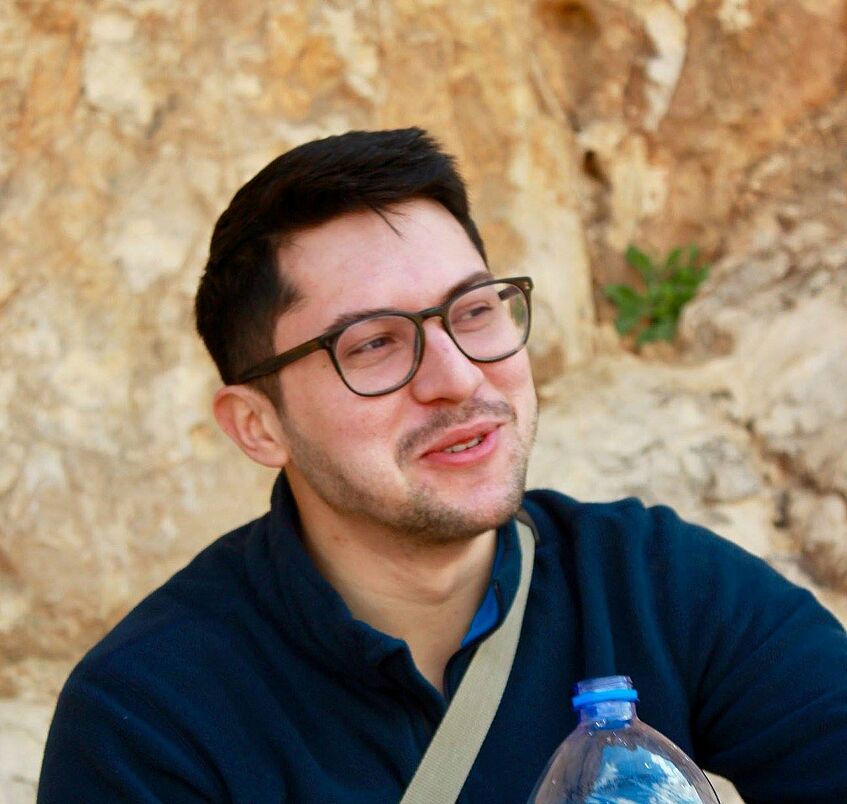 Dante Maestre, MSc
Dante comes from Puerto Rico where he spent his time dancing salsa and sleeping on the beach. He started his Master's Degree in Germany where he worked on protein evolution at the Höcker Lab in the Max Planck Institute. After completing his Master Thesis at the Weizmann Institute of Science he moved to Vienna. He takes Super Smash Bros seriously and is a fan of all things Pokemon.
dante.maestre@univie.ac.at
Master Students
Matthias Schneller, BSc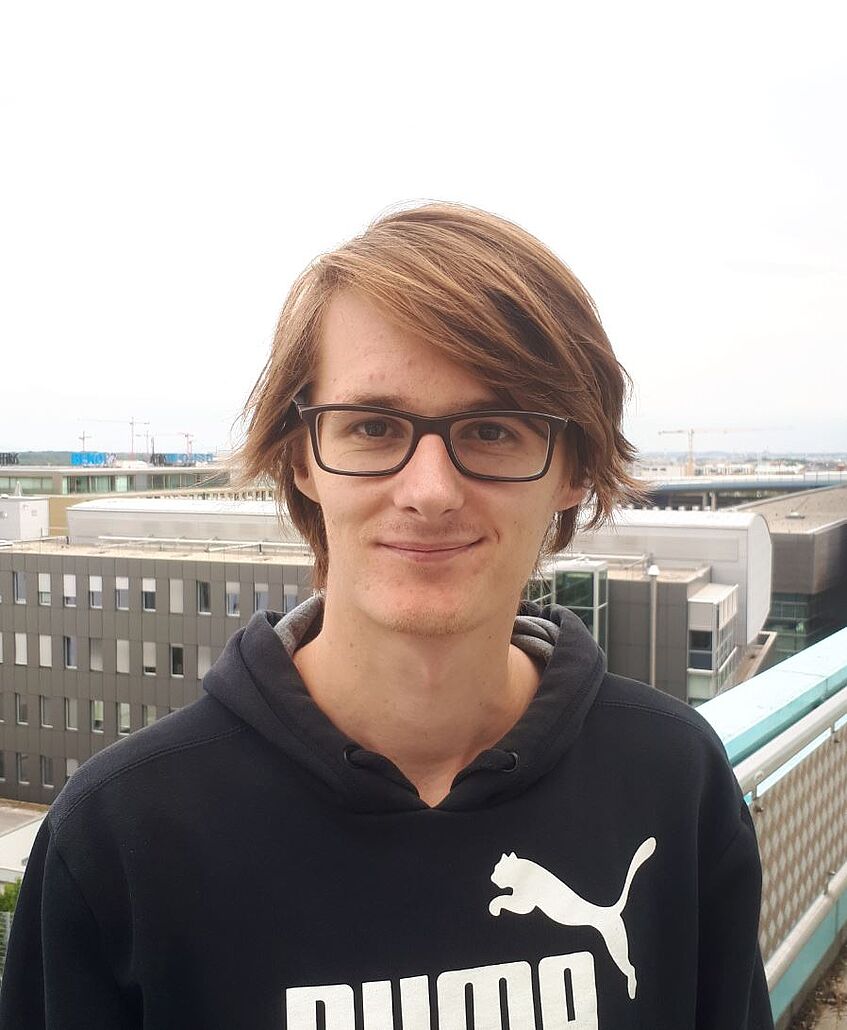 Matthias Schneller, BSc
Matthias joined our lab from the Wild Wild West. After falling into debt because of his gambling problem playing Krüzjass in Voralberg, he decided to try his luck on simulating light-electron interactions in the Juffmann Lab. Matthias is the person you go to with your programming problems, just be sure that you're using open source products. Juffie laws don't require him to help with proprietary software.

matthias.schneller@gmail.com
Alumni
Undergraduates and Interns:
Abhilash Kulkarni
Anna Scheiblauer
Jan Pac
Ilia Zykov
Rémi Aristegui
Lucas Grandits
Francisco Uiblein